On May 14, the National University of Civil Defence of Ukraine hosted an online round table "Formation of effective mechanisms of public administration to ensure state security" with international participation. Foreign scientists from the Baltic International Academy (Riga, Latvia), the Pomeranian Academy (Slupsk, Poland), the Academy of the Ministry of Emergency Situations of the Republic of Azerbaijan, the University of International Relations and Social communications (Chelm, Poland), representatives of higher education institutions of Kharkiv and other regions of our state took part in the scientific and communicative event dedicated to the Day of Science of Ukraine.

The participants of the international forum were greeted by Volodymyr Andronov, Vice-Rector for Research of the National University of Civil Defence of Ukraine, Doctor of Technical Sciences, Professor, Honored Worker of Science and Technology of Ukraine, who wished  to foreign colleagues a fruitful work.

During the round table, the experts discussed issues of state policy and management in the field of national security: the content and implementation mechanisms, as well as management in the field of prevention and response to emergencies.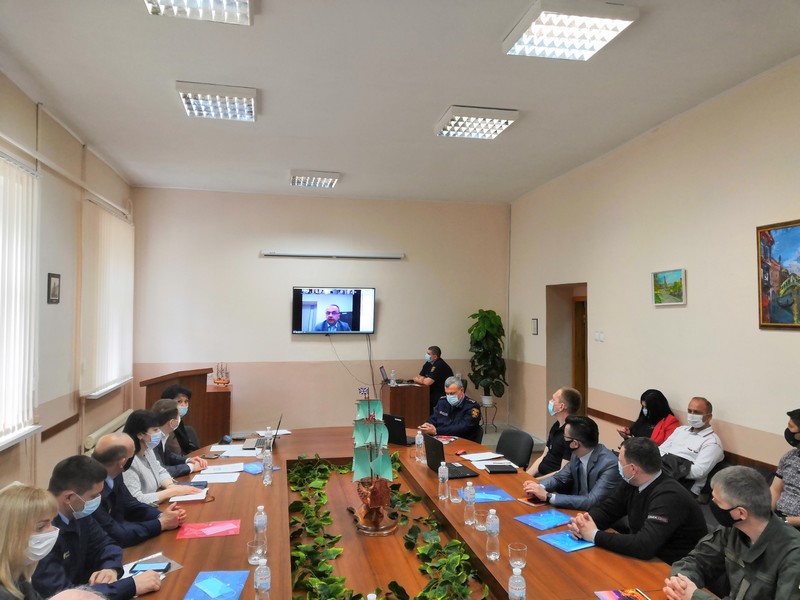 National University of Civil Defence of Ukraine